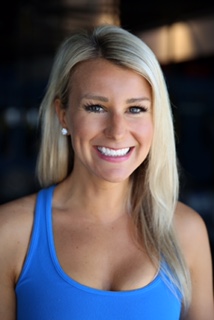 Custom Meal Planning
Whether you're looking to gain muscle for your upcoming season, wanting to lean out or just feel better, this is the place for you to separate yourself from the rest of the pack.
Pricing
$80 for 1 month- 3 meals/day and 2 snacks/day sent weekly.
$400/ for 6 months sent weekly.
Pricing and details above also includes one 30 minute phone call per month and supplement suggestions.
Paleo Plates Recipe Ebook